Expert Advice and Solutions for All Your Technology Needs
Whether you have just purchased your first-ever Mac and are looking for some basic instruction to get up and running quickly, or you are a long time veteran but are having some technical challenges, Small Dog Consultants are 'always by your side' to guide you and help you with your technology needs!
Small Dog Consultants are well versed in a wide range of Apple and third-party software and hardware, enabling us to provide services to home and business users alike with training, problem-solving, computer security, and networking solutions.
For more information on our consulting services or to schedule an appointment, please email consulting@smalldog.com. You may also call us and leave a message at 1-802-862-1316, Option 4. We strive to respond to all emails and voicemails within 24 hours, Monday through Friday.
In Store, Remote and Onsite Support
We are available to provide consulting services at our retail location in Burlington, through your high-speed Internet connection, or onsite at your home or business in northwest Vermont. In Store Consulting can be a great help if you prefer the one-on-one approach for setting up new devices, troubleshooting, or training, while Remote Consulting can save you a long drive but can have limitations in certain circumstances. We can also travel to you for those times when you need us to see your complete home or office setup.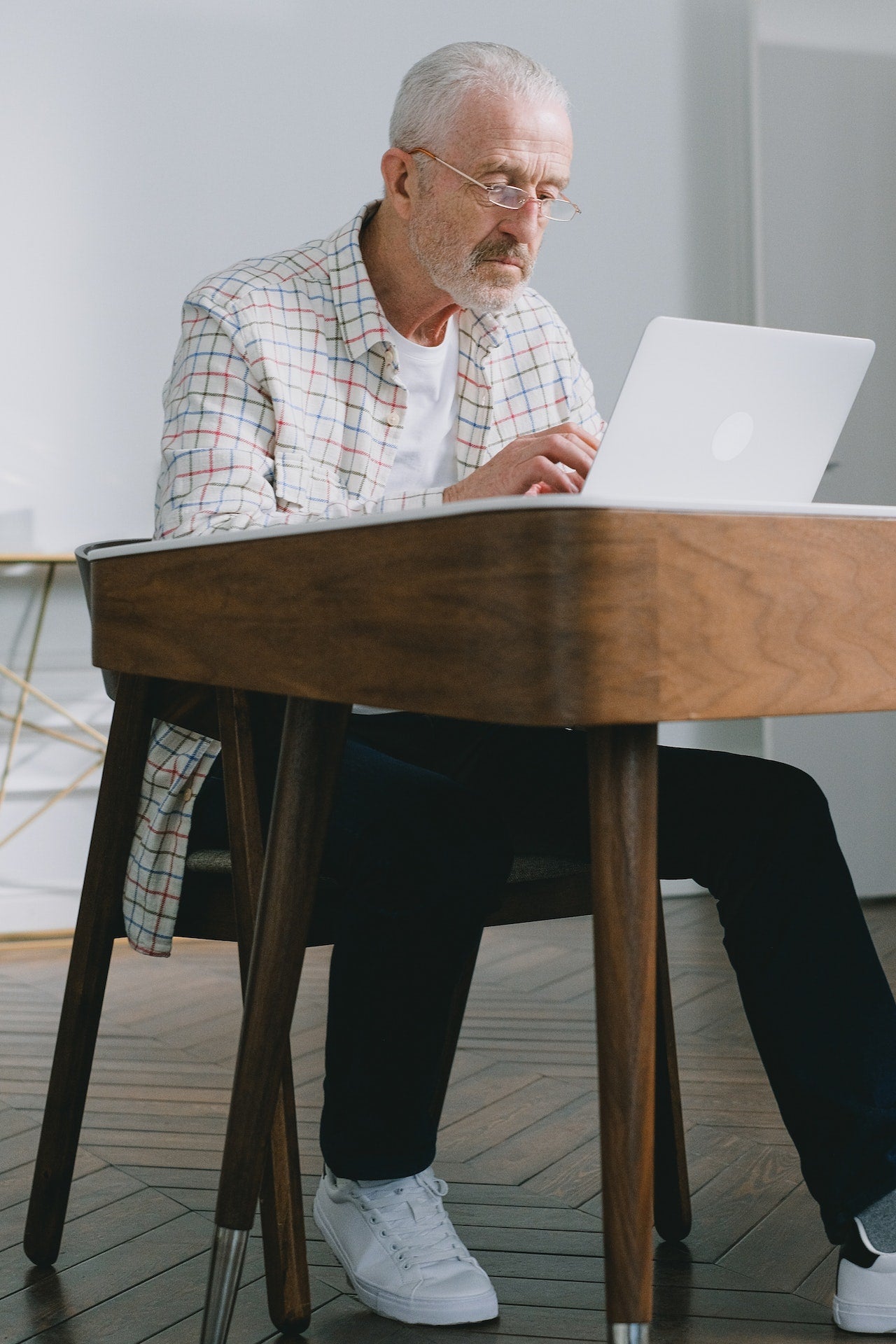 Examples of Consulting Services:
> Basic to in-depth learning on both Apple and third-party products
> Troubleshooting and technical support
> Basic, intermediate, and advanced tutorials
> Network set-up including wireless internet, printing, and Mac/PC integration
> Recommendations and implementation of backup solutions to ensure important documents, photos and music are secure
> Instruction on cybersecurity and removal of malware
> Assistance in local and cloud storage management
> Assessments to determine if upgrades can extend the lifespan of your device, rather than complete replacement
> Manual data migrations to a new computer, iPhone, or iPad
A Partner You Can Trust
Small Dog Electronics is your local Apple Premier Partner and has over 25 years of experience with Apple products and services. At Small Dog, we have a serious passion for technology. We share it by offering the friendliest, most dependable and complete customer service experience available. From our humble beginnings in founder Don Mayer's garage, we are now headquartered near beautiful Lake Champlain in Burlington Vermont. 
What Our Customers Are Saying...
I used Small Dog's consulting services and worked with Nate. He was excellent - Nate takes the very technical and communicates it in a way that not only makes it easy to understand but that I'll also remember going forward. It was like taking a mini-class while also learning how to fix the problem at hand. He was personable, addressed my issues, and mindful of the time. Definitely recommend!

– C. Davis
Rates
Home On-Site

- $200 an hour for the first hour
- $150 per hour after
(1 hour minimum; travel fees included)

Business Onsite

Starting at $200 per hour

(1 hour minimum; pricing based on scope of work)